Magna Prime Chemical Technologies, Inc., one of the fastest-growing construction chemical companies in the country, held its first ever national sales conference on March 7-11, 2022 at its headquarters in Santa Maria, Bulacan.
With the company's massive growth for the past three years, holding a national sales conference seems to be in order. Just last year, Magna Prime reached a significant milestone with a record-breaking annual increase in sales. 
"Isa sa pinakamahalaga kung bakit tayo nandito ngayon dahil sa malasakit ninyo, na kahit na pandemya, gumagawa tayo ng paraan. Kaya tayo may 60% growth ay dahil sa inyo." CEO Derrick Tan during their Appreciation Night. 
Principle of Servant Leadership
Staying true to their mission to educate the people through innovative, cost-efficient, reliable, and sustainable construction chemical products, Magna Prime wants to continue a positive momentum by prioritizing its people and focusing on providing better services.   
"…gusto ko lang sabihin sa inyo na makakaasa kayo sa amin. Hindi namin kayo iiwanan. Dahil walang iwanan dito sa Magna Prime," CEO Derrick Tan said, explaining the rationale behind the event's main theme, WALANG IWANAN. 
During their first ten years, Magna Prime struggled to find its identity and purpose. Magna Prime diversified its product portfolio and business model several times before finally realizing what truly matters to the business.
"The company wasn't about selling construction chemicals. It's about understanding and serving people. When I realized that taking care of people is the essence of this company, everything became easier to manage," Mr. Tan said when he told the story about the company's history.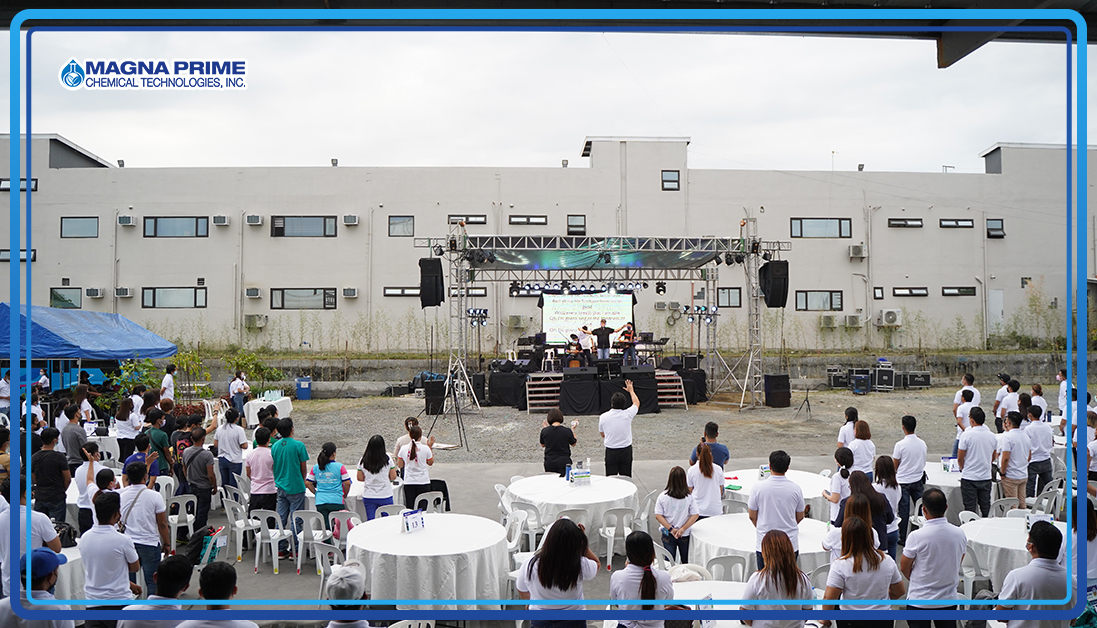 Laying the Future Foundations  
Magna Prime's national sales conference was a historic event for the company.
All of its sales force were flown into Magna Prime headquarters. Some departments were given particular tasks to facilitate the 5-day event. With the help of the technical department, the marketing and creatives team prepared innovative learning materials to teach the sales team about the shift to a more need-centric approach in doing business.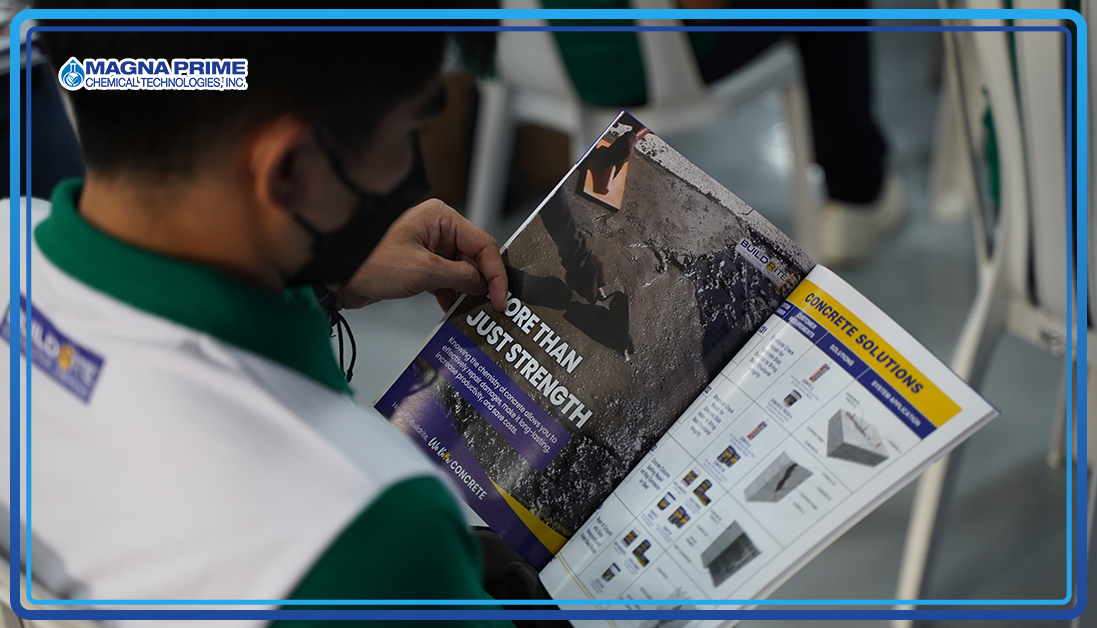 It seems that all they've worked for have been leading up to this.
"This success wasn't created overnight. It took us years of toil before we could arrive at this moment," said CEO Derrick Tan in an interview.
After years of trial-and-error, Magna Prime reached their golden years when they decided to manufacture and distribute its own construction chemicals. Eventually, however, the company finally found the true formula behind its success today -- servant leadership.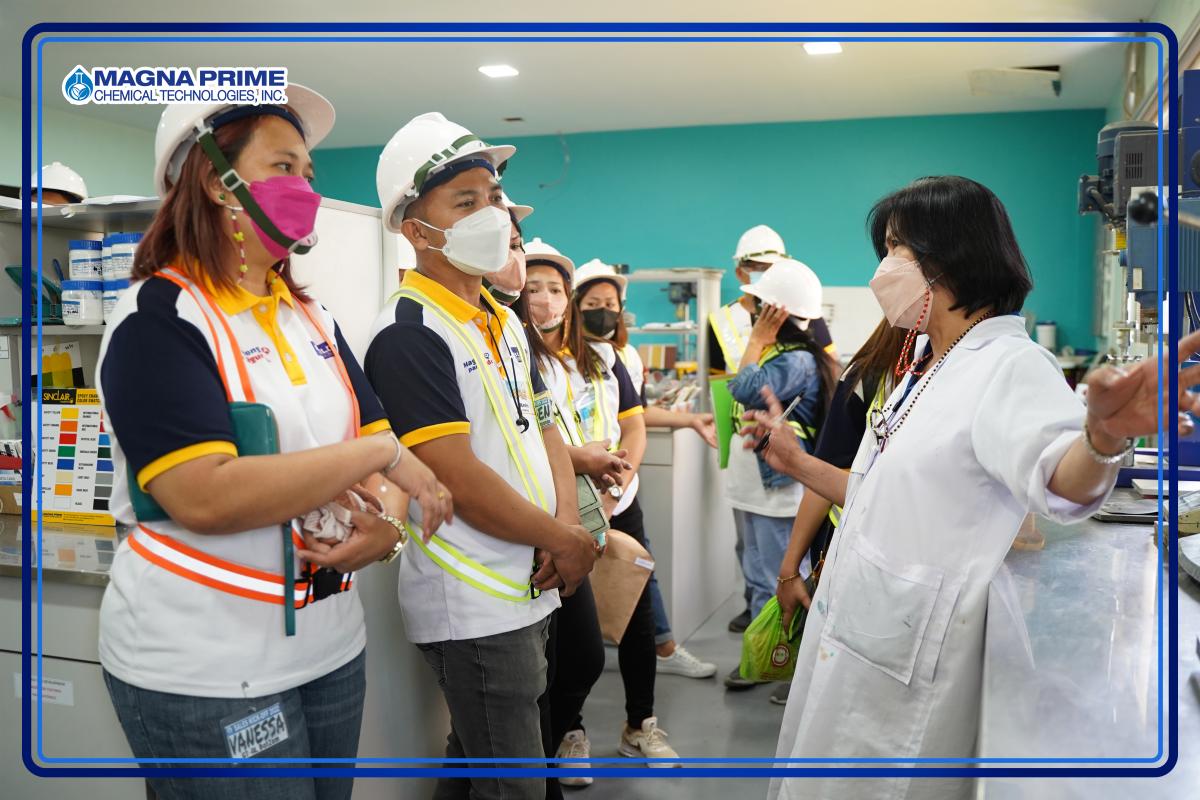 Helping the Industry One Person at a Time
With the launch of Magtanong Para Sigurado campaign in 2020, Magna Prime has since built a reputation of innovation and a customer-centric strategy for growth.
"It took us several years of research, brainstorming, testing of products, collecting insights from the market, collaboration with multinational innovator companies, training with international construction chemical experts, investing in equipment and facilities, and many days of fun and learning," Mr. Tan explained how the Magna Prime was able to become one of the leading construction chemical companies today.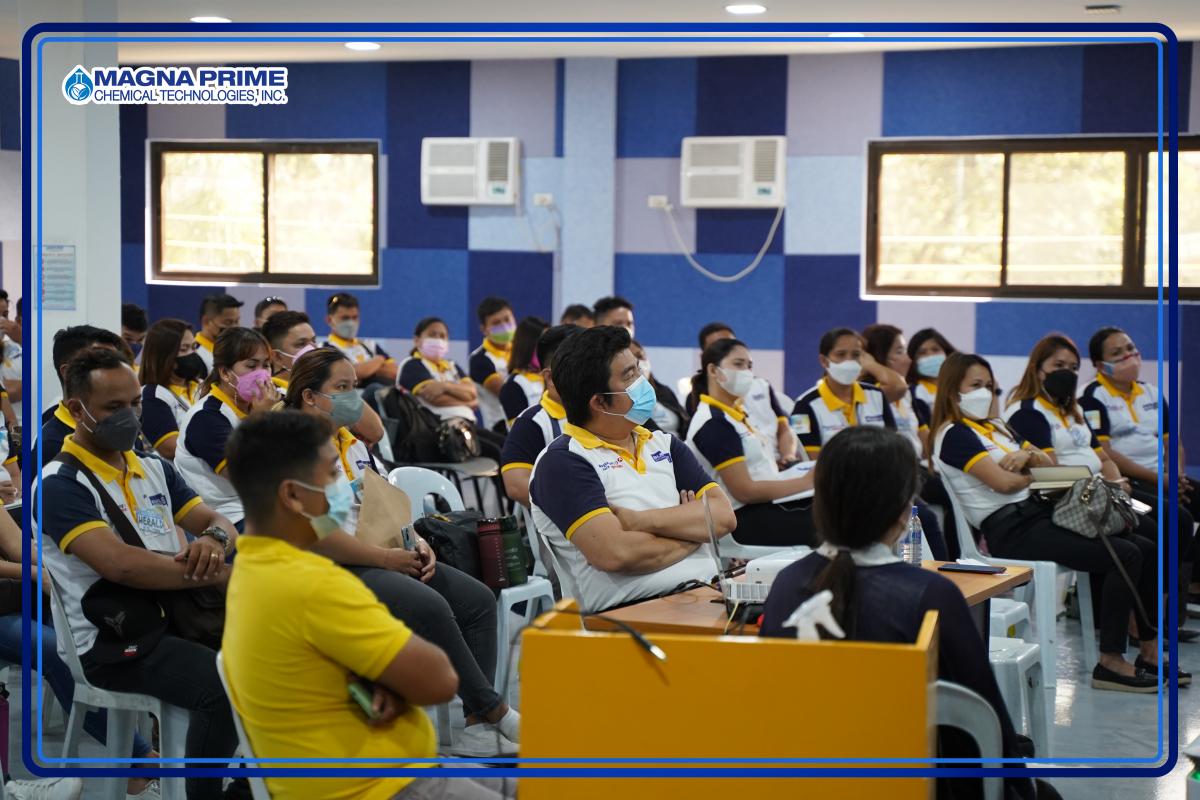 Magna Prime plans to further reinforce this strategy by going deeper into the heart of the matter – the retailers and individual users.
"We know that there's still a long way to go, but we will surely get there – one person at a time," Magna Prime's Founder and CEO Derrick Tan said.